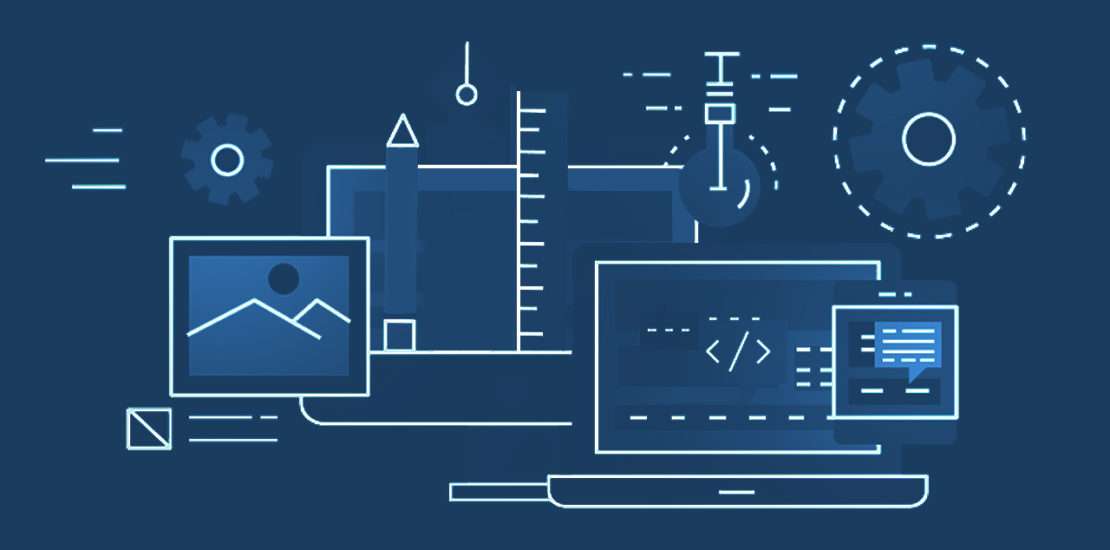 Web Development
Responsive Web Development + E-Commerce Solutions
We build applications that work for your business and your users. Whether it's a complex enterprise platform and backend database, a responsive web app, or a marketing site, our web solutions function smoothly and deliver a consistent experience to users across all platforms. Leveraging modern approaches to web development, we bring front-end, back-end, and architecture together to meet your business needs.
Your website: the most powerful marketing tool you can have. Many times it is a first introduction and impression of which a potential client gets. A professional site helps people discover your business, learn about your services, products and how and where to buy them.
At Digital Promotion Group Design we create and develop unique and custom websites that are beautiful, functional, and SEO friendly. We focus on the end-result goal of your site. Is it to gain a following for your company, to sell hundreds of products worldwide, educate? Whatever it is, Digital Promotion Group Design's Web Development team will focus on your brand, its purpose, and your audience to achieve it.
Your audience is online around the clock – this is increasingly true in the era of mobile devices. Mobile searches now exceed 80% of total search volume, and will continue to climb. Digital Promotion Group Design develops custom websites using a mobile-first system as mobile compatibility, and load speeds are critical factors for SEO ranking, as well as user experience.
If it is time to develop a new website or to redesign your old one, responsive design is an absolute must since mobile, and tablet usage is significant. Digital Promotion Group Design can tailor the user experience on such devices, manage efficiencies, and provide beneficial SEO services.
We offer Web Application Development Services to help you build anything from basic informational websites to complex web applications